NCTA Women in Trucking - Skills Workshop & Luncheon
10.27.2023
Women in Trucking - Skills Workshop & Luncheon
NCTA Women in Trucking Council Event
Skills Workshop & Luncheon
Please join fellow NCTA Women in Trucking Council members for a lunch and learn opportunity focusing on compelling storytelling. There will be a skills workshop, followed by a networking luncheon.
Date: October 27, 2023 Time: 10:00am - 2:00pm
Location: Mack Trucks, Inc. (8003 Piedmont Trian Pkwy, Greensboro, NC 27409)
Sponsored by: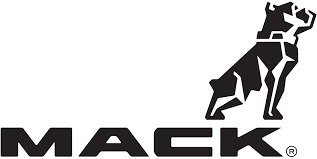 NCTA Member Cost: Free
If you have questions regarding this event, please contact Mandy at mhemsworth@nctrucking.com.
You must be a member of the NCTA to participate.
For more info:
https://members.nctrucking.com/events/Details/women-in-trucking-skills-workshop-luncheon-950181?sourceTypeId=Website