Alliance Interstate Risk Service announces promotion of Suzy Baker
1.5.2023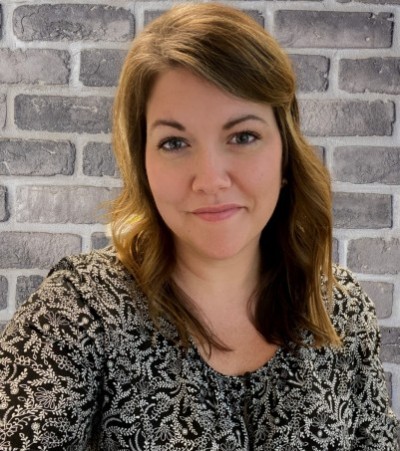 Alliance Interstate Risk Service (AIRS) and the ATA Comp Fund are pleased to announce the promotion of Suzy Baker to Director of Claims effective January 5, 2023. Suzy has been with the AIRS/ATA Comp Fund team since 2019 managing our claims operation and third-party administrator, CCMSI.
Todd Hager, AIRS/ATA Comp Fund Chief Operating Officer, states "Suzy is a leader, a vital part of our company, and is a key piece of our success and future." Suzy has overseen the combining of third-party administrators, launched a telemedicine program, overhauled the existing light duty program, implemented a prescription drug testing program, and organized the opening of a Birmingham office.
Suzy has over 15 years of workers' compensation claims experience with Vulcan Materials and HealthSouth prior to joining AIRS/ATA Comp Fund. The combined Boards and Management of AIRS/ATA Comp Fund would like to recognize and congratulate Suzy on her promotion, and invites everyone to do the same. Suzy can be reached at 334-425-4218 or by email at sbaker@atacompfund.org.