Alliance Interstate Risk Service announces promotion of Victor Whatley
2.1.2023
Alliance Interstate Risk Service (AIRS) and the ATA Comp Fund are pleased to announce the promotion of Victor Whatley to Regional Risk Manager, with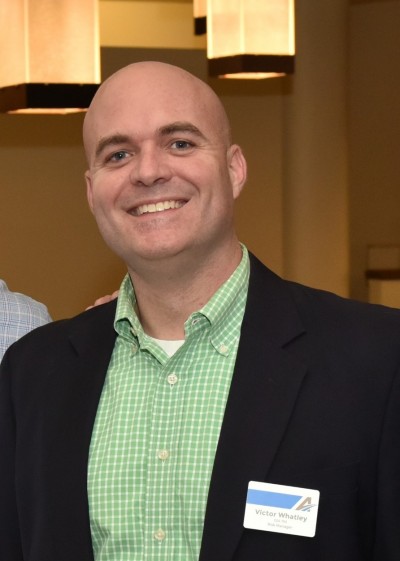 the responsibility of ongoing Risk Management within his assigned territory and for supervision of Region 1 effective February 1, 2023. Region 1 will encompass the western panhandle of Florida, beginning at Tallahassee, and the states of Alabama, Mississippi, and Tennessee. Victor has been with the AIRS/ATA Comp Fund team since 2015 as Risk Manager, providing safety and loss control expertise to Members and Insureds throughout South Alabama, Florida, and Mississippi.
Todd Hager, AIRS/ATA Comp Fund Chief Operating Officer, states, "Victor has been an integral part of our success and growth. His vision and ideas for risk management, our behavior-based loss control, and work on our safety video productions for member videos and our Safety Blitz have been remarkable and effective."
Victor has over 19 years of insurance and risk management experience working with AIRS/ATA Comp Fund and with his prior employers. The combined Boards and Management of AIRS/ATA Comp Fund would like to recognize and congratulate Victor on his well-deserved promotion and invites everyone to do the same.