Online Payment Option Now Available!
12.7.2022
ACCOUNT ACCESS, ANY TIME.
We are pleased to announce the launch of online payment capabilities through our member portal! Our Member companies will now have access to account information, documents, billing statements, and the option to pay online via ACH or credit card.*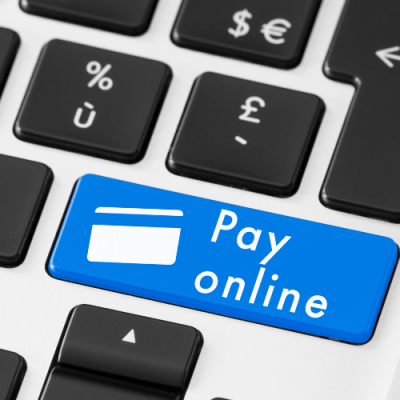 With the launch of the portal, we will be able to better align our processes with technology and hope to reduce the amount of mailings throughout the year. Contact a member of our team today for access and login information!
*by selecting the credit card payment option, you agree to pay a convenience fee up to 4%
PAYMENT OPTIONS.
Make a payment online, by phone, or by text with credit/debit card or ACH. Save your payment information for future transactions.
SCHEDULE PAYMENTS.
Set it and forget it with AutoPay. Schedule payments on or before the due date. Save time and frustration... and avoid those late fees, notices, and cancellations.
SAFE & SECURE.
Your transactions are secure using the highest encryption protocols.