OSHA Announces National Emphasis Program: Warehouse Safety
7.18.2023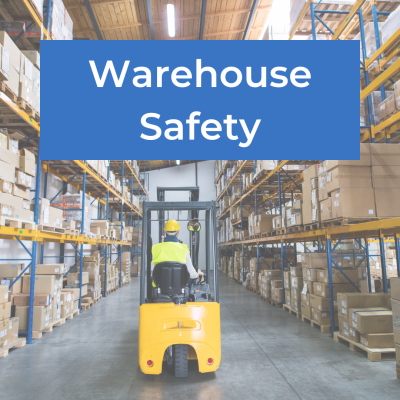 OSHA has launched a National Emphasis Program (NEP) that will focus on hazards in warehouses, distribution centers, and "high-risk" retail establishments and will include mail/postal processing facilities and parcel delivery/courier services.

Read more about the NEP from our friends at National Safety Council by clicking HERE.
You can also see the OSHA Directive HERE.