We're growing (again)!
8.1.2022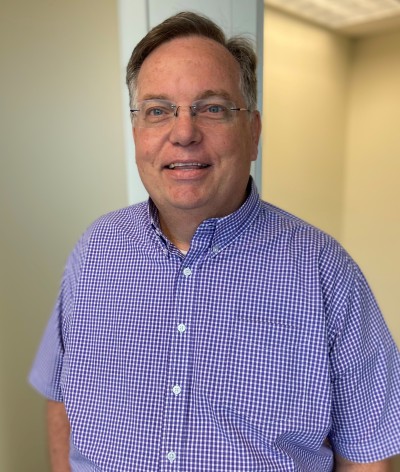 Alliance Interstate Risk Service is pleased to announce the hiring of Ray Hodge as Risk Manager effective August 1, 2022. Ray will be responsible for providing loss control and risk management services to our members, with a focus in north-central Alabama. He will be based out of our Birmingham, Alabama location.
Alliance Interstate Risk Service Director of Risk Management, Don Anchors, states, "Ray is an exceptional addition to the AIRS Risk Management Team with his extensive background and knowledge of safety compliance and transportation experience."
Ray graduated from Auburn University with a Bachelor of Science in Building Construction and he holds the Associate in Risk Management (ARM) designation. He has well-established experience working in loss control for self-insured groups and large self-insured companies, specifically in the trucking, forestry, construction, and public entity industries.