We're (still) growing!
8.16.2022
Alliance Interstate Risk Service is pleased to announce the hiring of Lauren Morgan as Information Technology Analyst effective August 15, 2022. Lauren will be responsible for supporting various areas of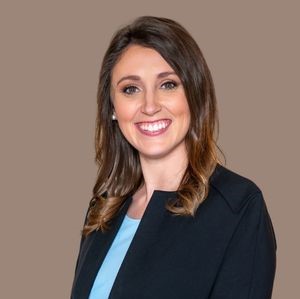 operations and processes through information technology.
Alliance Interstate Risk Service Chief Operating Officer, Todd Hager, comments, "As our team and programs continue to grow, we have an immediate need for IT support. Lauren's role will evolve as we extend our reach but will remain focused on supporting our operations and processes through automation."

Prior to joining our team, Lauren worked in Marketing and Information Technology for a workers' compensation TPA in Birmingham, Alabama. She graduated from the University of Alabama with a bachelor's degree in Management Information Systems. She is currently pursuing her master's degree from Auburn University Montgomery.